Caribbean all-inclusive vacations are available
A few years ago I was scouring the internet looking for Caribbean all-inclusive vacations. My search came up both a success and a failure. You see I didn't find that amazing all-inclusive vacation, I did happen to stumble upon Tortola. I've been hooked on the island ever since.
Now, as I said before there are no all-inclusive resorts on Tortola. There are some quite luxurious all-inclusive accommodations on neighboring British Virgin Islands.
I couldn't find an all-inclusive vacation, but I want you to have better luck. So I've compiled a list of some options just outside Tortola that you might want to consider.
---
Peter Island
Peter Island is the largest private island resort in BVI. The resort has accumulated countless awards for being one of the best Caribbean all-inclusive resorts. From Tortola all you have to do to get there is hop aboard the Peter Island Yacht.
---
Bitter End Yacht Club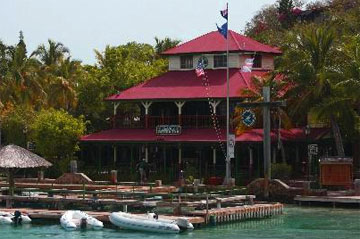 The Bitter End Yacht Club is located in Virgin Gorda. To get here your going to have to catch a ferry, on your own dime. The Bitter End has consistently won awards for being a top Caribbean all-inclusive.
---
Biras Creek Resort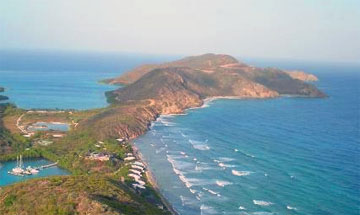 To get to Biras Creek, in Virgin Gorda, you will have to take an additional boat ride or possibly a helicopter (the resort is inaccessible by road). Biras Creek blends luxury accommodations with world-class service.
---
Guana Island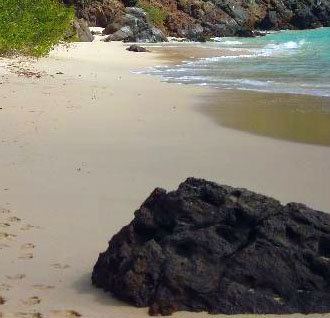 This is a 850 acre privately owned island. Once you make it to the Tortola airport, a boatman will be waiting right outside to whisk you away to Guana Island. Guana is very unique in that it's an eco-friendly all-inclusive, so if you want to go green while still being pampered check out Guana Island.