All-Inclusive Resorts Tortola Style!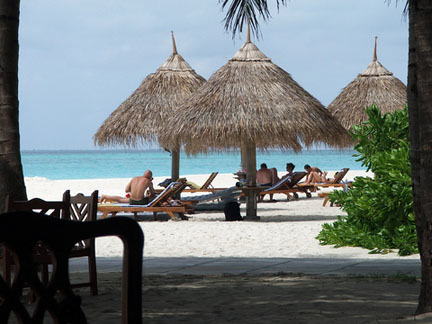 You will be hard pressed to find any all-inclusive resorts on Tortola. I've been all over the island and have yet to stumble upon one yet. I'm gonna let the secret out right here exclusively on VacationTortola.com.
There aren't any all-inclusives in Tortola. There are a handful of excellent, all-inclusives within a short ferry ride.
The reasons for this are simple.
The main reason is that there are no direct flights to the island unless they are from another Caribbean island.
Tortola also doesn't have any hotels with more than 200 rooms. Usually accommodations of this nature have several hundred rooms if not more than a thousand.
There is no pressing need for one. There just isn't that high of a demand for it here.
The beaches here just aren't big enough to accommodate a hotel of that size.
---
All-inclusives are available on neighboring islands.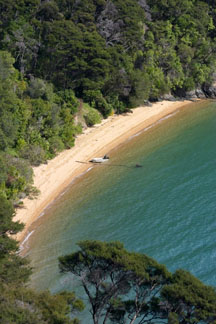 Do you still want to eat where you stay? Then let Tortola be your gateway. Catch a flight to Beef Island. Then take a short ferry ride to the all-inclusive of your choice on a neighboring island.
Guana and Peter Islands offer travelers there own private island experience with three meals a day. Both of these resorts are award winning one-of-a-kind destinations.
Virgin Gorda has a luxurious resort nestled between two hills and three bodies of water. In fact, you can't even reach the place by road. It's a great place to get away from it all.
To find out where to get the whole package check out the all-inclusive directory.
Home
>> All-Inclusive Resorts