Things to see and do on your Virgin Islands vacation
I've had quite a few Virgin Islands vacations, and I must say it wore me out to try to squeeze everything in on just a handful of trips.
For the good of the site, I trudged on with the breeze in my hair and the sun on my back. It was quite a chore, but somehow I managed, and you can too.
My main goal every time I hit the Virgin Islands is to get wet. Here are several ways to make a splash Tortola style!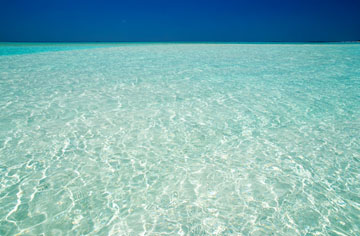 Get your sail on. A yachting vacation seems like it could only be for those of you who are well-to-do, that's not the case.
Experience an underwater paradise. The snorkeling and scuba diving around the Virgin Islands is second to none. Do yourself a favor, and don't plan a trip without packing some fins.
Find the surf. One of my favorite things to do on my vacation is to rent a board and ride the waves. Keep in mind the rollers are much bigger in the winter.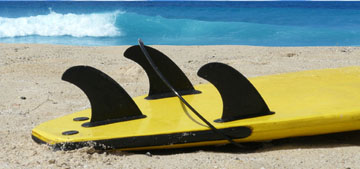 Hit the beach. Be honest with yourself, the beach is really the reason you decided to take that Virgin Islands vacation, isn't it. Take a look at what the different beaches have to offer.
---
For those of you trying to dry off after a long day in the ocean I've got a few more activities for you to partake in.
See the unseen. Rent a 4x4 and drive the island with the top down. I'm always amazed at what I find after renting my jeep and driving the adventuresome island roads.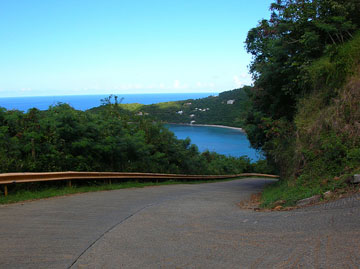 Find a place to start "limin'". If you want to socialize like the Tortolan's do then you might want to find out what limin' is all about.
Eat until your hearts content. I like to live by one rule when on vacation. That rule being, if I don't gain at least five pounds then it's not a good vacation. Find out where to eat yourself silly at Tortola's best restaurants.
The nightlife is the right life. I'm going to give you a tour of some of Tortola's favorite after-hours venues.
Pamper yourself. Having a masseuse get their hands on your aching bones is a highly rejuvenating experience.
Get married. Or at least come for your honeymoon. There are several fabulous wedding and honeymoon packages available.
Be festive! Enjoy true Tortolan culture by partaking in one of the many festivals or even a full moon party.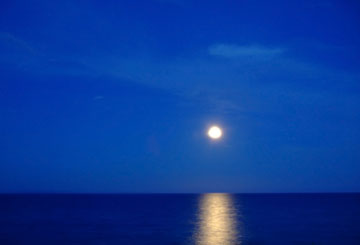 Many of my favorite island adventures appear on this list. All of the items have their own unique experiences that I would recommend to anyone. I hope that you'll want to make Tortola you Virgin Islands vacation destination.


Home
>> Virgin Islands Vacation